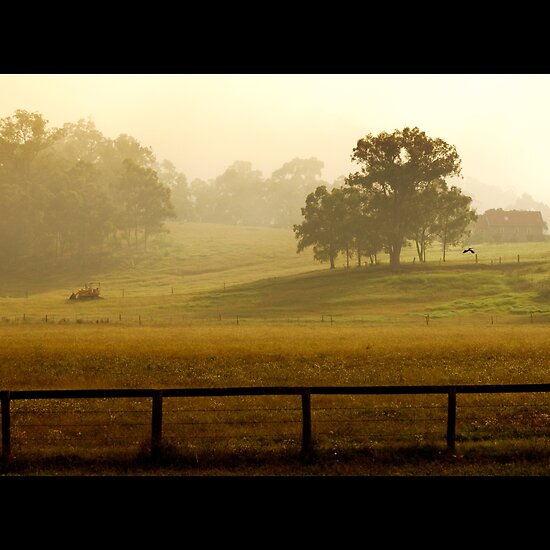 Nothing beats a early morning start.  I love the mornings.  This past week I've gone to work dark and early. 7am!  So I've been seeing a lot more of the morning lately and I love it.  I remember waking up in Florida to beautiful foggy mornings.  It was the best.  You know what else is lovely?  Seeing the sun come up while you're out camping.  Just lovely dahling! 
I was going to say how much I love nice warm (moreso hot) bubble baths.  I love baths.  Call me weird, but I think they're so relaxing.  Then I saw this cute photograph of this cute little baby taking a bubble bath.  Two of my favorite things in one photograph?  Babies and baths…yep perfect.  Which brings me to another favorite thing of mine.
Work.  Sure sometimes we have 8 crying babies at a time, all wanting to be fed, need a diaper change, and only two teachers.  But guess what?  I love every minute.  I really and truly do.  I love my job.  I've been so blessed to be able to have my job.  It's the best job ever. Really it is.  Babies are the best.  And having f-a-b-u-l-o-u-s coworkers is also so much fun.
There are so many things in my life that I love that I feel I take advantage of every single day.  I need to be better at that.  I will be better at that.  Corbin is 4lbs 5oz now.  He gave us a big scare tonight.  His face went pale/blue/dark dark red and desated WAY WAY low.  I rushed out to a nurse (but they were on their way already because his moniter was dinging up a storm.  They had to practically shake him to get him to breathe regularly again.  I've never NEVER been so scared in my entire life.  I'm a mom.  So I over panic over everything already.  I thought..well I won't tell you what went through my mind in those three minutes. (it felt like an eternity.)  When he started to get back to his normal healthy self and the nurses finally left Aaron held me and I just cried.  We were both so so scared.  It was so random of him to do that.  He's never gone that low for that long before.  His nurse told me a lot of preemies do that every day, more than once a day too.  I couldn't imagine.  I couldn't handle that.  It's the most awful feeling EVER to see your baby do something like that.  I love my little family and I pray that Corbin continues to fight his fight and fight it well until one day he can come home and be healthy and happy.